Note: You might arrive here from diseases that might not sound related to the bones and joints like Atrial Fibrillation and Sjögren's Syndrome that Dr. Wallach ties to issues in the spine pressing on various nerves that control organs like the heart or symptoms are like arthritis.
Dr. Wallachs Solution:
HEALTHY BODY BONE AND JOINT PAK™ 2.0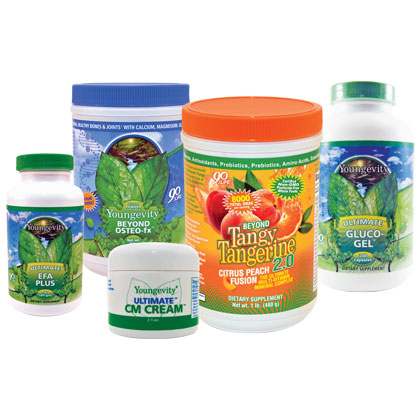 This pack is specifically formulated to support and promote healthy bones and joints. Each pack provides broad spectrum foundation nutrition and includes BTT 2.0 Citrus Peach Fusion – 480g canister (1), EFA PLUS- 90 soft gels (1), Beyond Osteo-fx powder-357g Canister (1), Gluco Gel 240 capsules (1) and CM Cream 2 oz (1).
See individual products for details.